<![if !vml]><![endif]>

Be in the know about changes in Airpark Properties in the Carolinas.

Join our mailing list to receive UPDATE newsletters FREE

Contact information is never is sold or given to someone without your permission.

All information is strictly confidential.
A-I-R
An Aviation, Investment & Residential specialist & Realtor® helping aviators find AIRPARK or AIRSTRIP property in the Carolinas.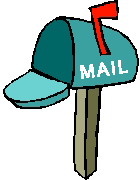 Want to sell? Want to Buy? Call Allen & Allen, Inc. of Salisbury, NC: (704) 798-5214 or (877) 279-9623.
Ask for Geneva-Licensed in both North & South Carolina-Email: Geneva@NC-Airparks.com
With us you CAN live your DREAM - Come LIVE with your PLANE!
Farm land with private runway
Want a mountain home with a private runway? This is it!
Build your new home on this beautiful site.
Old Hwy 421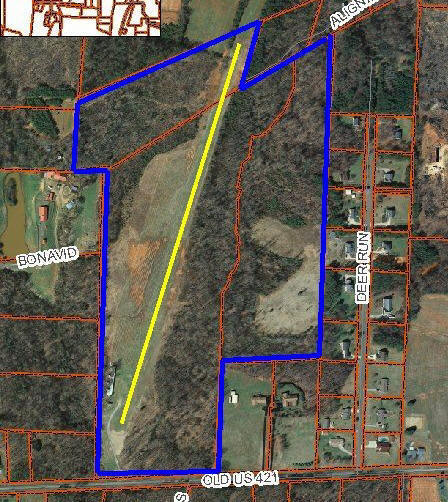 Description
Old Yadkinville Airport with 2100ft x 85ft runway. Existing
4-bay open front hanger and small office.
Roughly 30 acres open land, remaining land with mature hardwoods.
2 streams, one on back side of property line other is down middle of land. Road frontage to Old 421.
Interactive Map
The runway could possibly be as long as 2400' (per the onwer). If someone is interested, we could see if the owners of
remaining parcels would be interested in selling the parts of the parcels in line with the existing runway (or if they would be
interested in selling their entire parcels all the way to Pilot's View Church Rd.
Owner said he will remove the fence and restore the runway.