Allen & Allen, Incorporated

Allen & Allen, Incorporated

<![if !vml]><![endif]>

Be in the know about changes in Airpark Properties in the Carolinas.

Join our mailing list to receive UPDATE newsletters FREE

Contact information is never is sold or given to someone without your permission.

All information is strictly confidential.
A real estate agent & Realtor® helping aviators find AIRPARK or AIRSTRIP property in the Carolinas.

Want to sell? Want to Buy? Call Allen & Allen, Inc. of Salisbury, NC: (704) 798-5214

Ask for Geneva-Licensed in both North & South Carolina-Email: Geneva@NC-Airparks.com

Supporting your Dream of "Living with your Plane".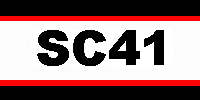 Please send references to errors on this page to Geneva@NC-Airparks.com.
Palmetto Air Plantation Airport
Manning, South Carolina, USA
Runway: 3720 x 150 ft - turf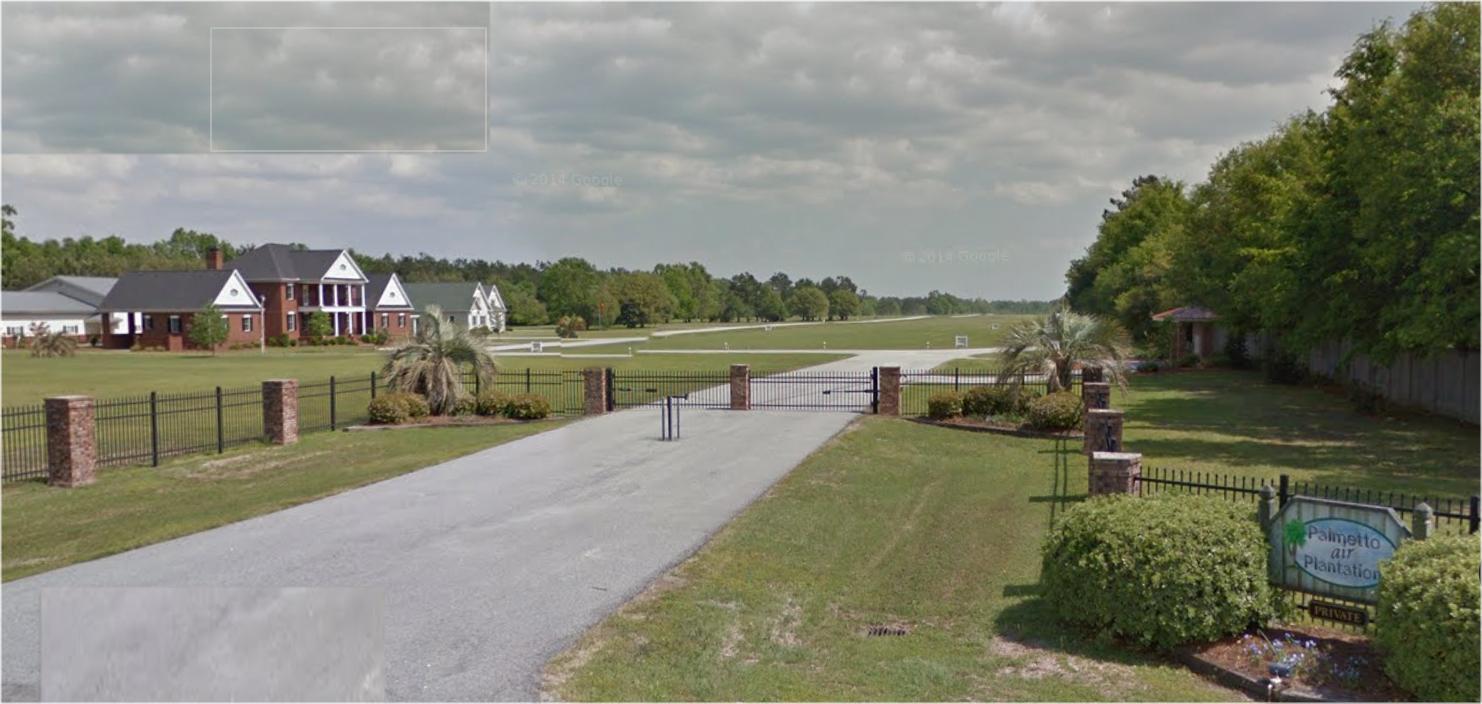 Palmetto Air Plantation, Manning, SC

Building Lots each with plenty of room for your new home and hangar.

A Gated Airpark Community

Palmetto Air Plantation Gate/Entrance

Beautiful well maintained community. lot , cleared ready to build.
All underground city utilities in place. Public water & sewer connections.

A lighted turf runway 3,720'.

Gated Community.

Call Geneva at 1-877-279-9623 or <![if !vml]><![endif]>

Call Geneva at 1-877-279-9623 for more information about Palmetto Air Plantation and

all properties for sale there.....or <![if !vml]><![endif]>.

https://goo.gl/maps/W2LMLB6Wkkn

Developer's Home

Runway

Community Pond/Fountain

Aerial View

SC Breakfast Club

View

Mailboxes

Gate

Runway

Community Pavilion

View

View
Palmetto Air Plantation is a fairly new airpark community located just off I-95 in Manning, SC.
Only about 10 minutes from Lake Marion and about 10 minutes from Santee Cooper Regional Airport, also in Manning, SC
Palmetto Air Plantation is also only one hour north of Charleston, SC
and one hour from Columbia, SC.
The recession stalled sales of developer owned lots and changed plans of many who bought lots
so now there are several lots being resold by first time buyers.
Airpark properties in South Carolina are selling again.!
Now is the time to look at Palmetto Air Plantation.
Palmetto Air Plantation is a really nice gated community. PAP features a
3,720' grass runway encircled by Bojo Circle,
a street that wraps the runway and features runway lots some of which are
waterfront on the community pond.
See more about the runway here www.airnav.com/airport/SC41
Re-sales are lots that are being sold by owners who bought the lots previously.

Interactive Map
Property Disclosure/Disclaimer Notice from Real Estate Broker and Agent: The information contained herein has been obtained through sources deemed reliable but cannot be guaranteed as to its accuracy. Any information of special interest should be obtained through independent verification.